To order directly--Go to my "store" page . More products available at my office. Products for the face:
LOTIONS, Gel & Scrub Bars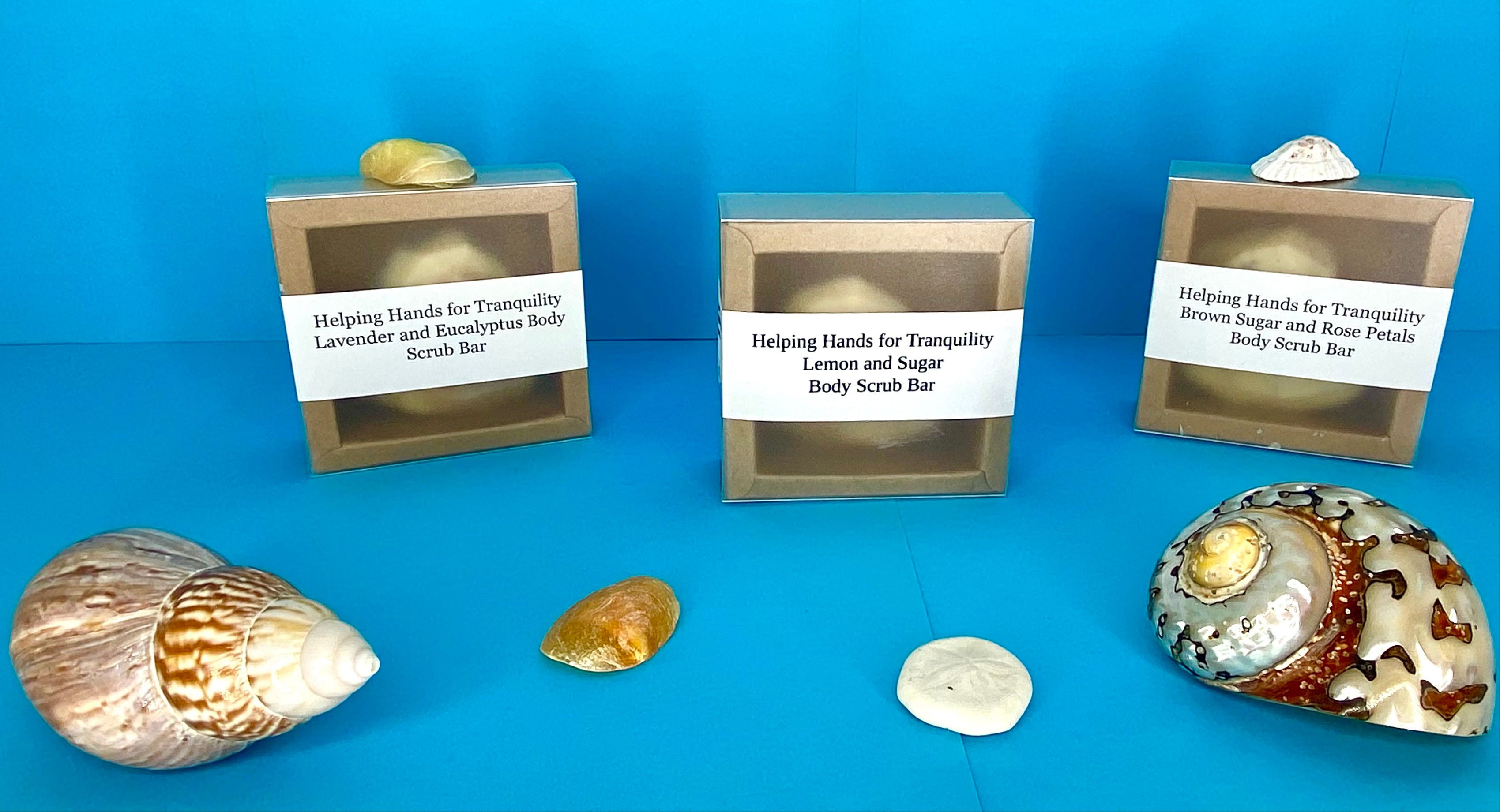 Scrub bar exfoliates and moisturizes

available in lavender and eucalyptus or lemon and sugar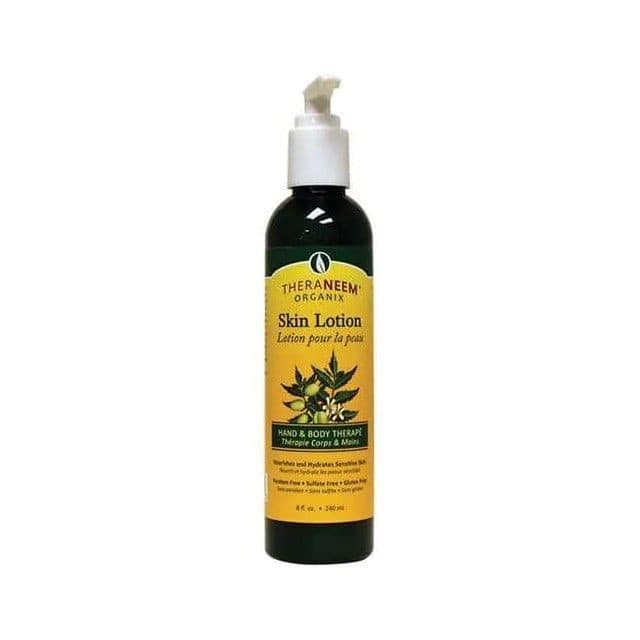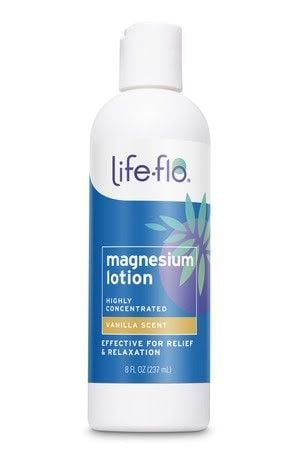 Magnesium Lotion
(light vanilla scent)
Other helpful products
please call 203-907-7031 to order
donning gloves by Sigvaris, helps putting garments on, and taking them off. Special traction on the palms.
Donning gloves by Juzo which fit easily into a suitcase to help with your compression garments while you are on vacation or a business trip.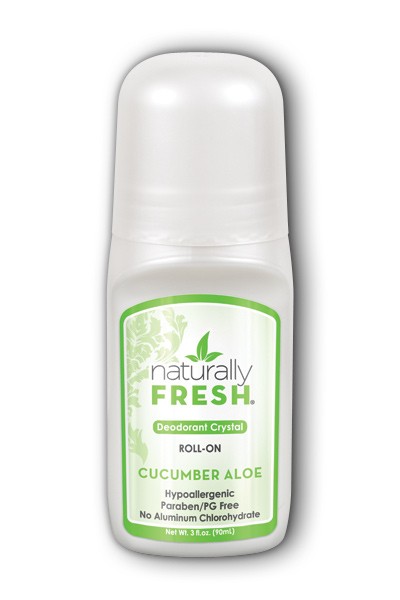 Naturally Fresh
cucumber aloe deodorant
Deodorant Ingredients are good for people and the planet
Mesh laundry bag by Juzo
. Keeps your garments safe for laundering.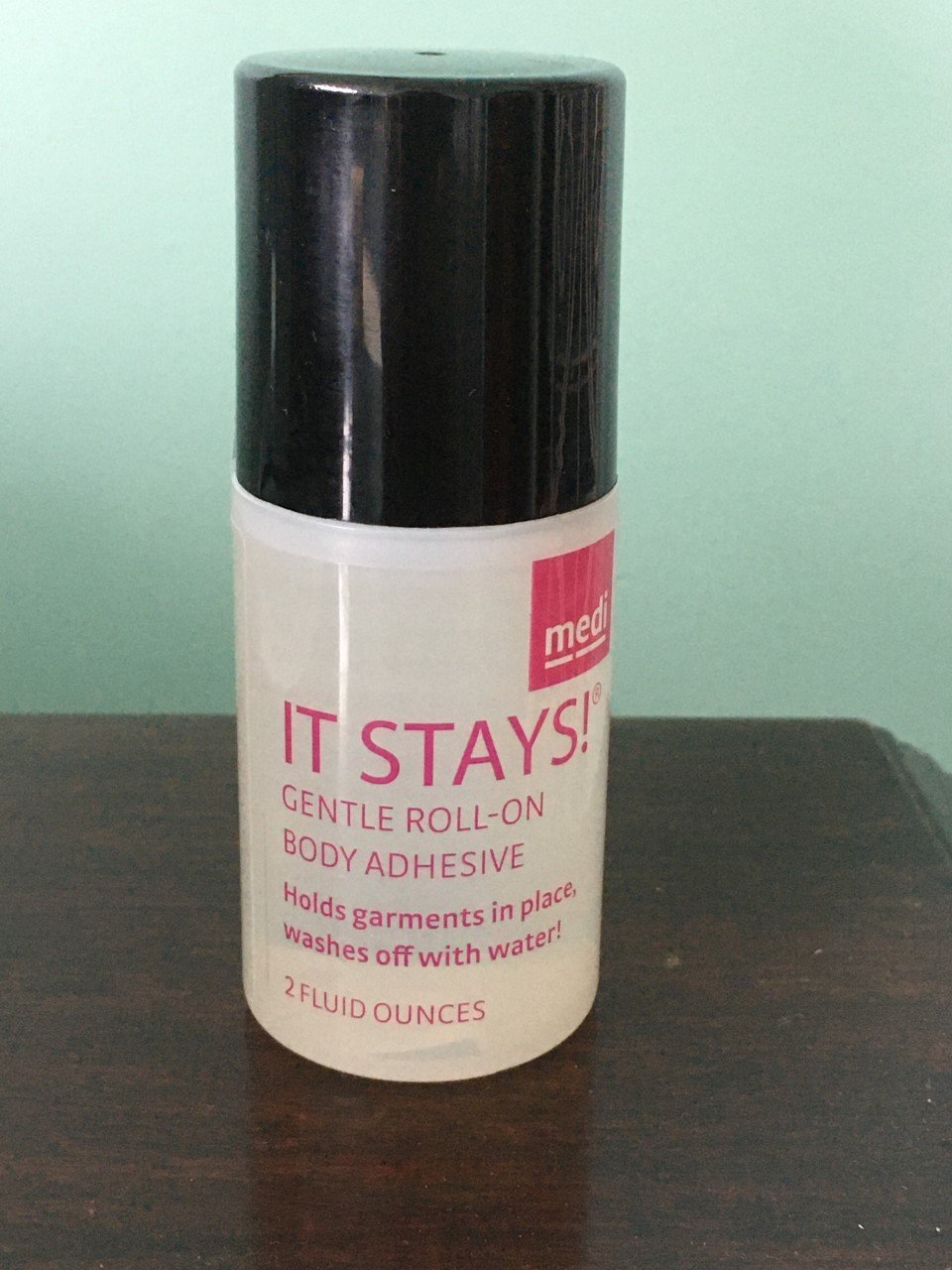 It Stays
adhesive glue for garments
Equal Exchange Tea Organic, fair trade.
To order yours call: 203-907-7031
Rooibos Chai
herbal, no caffeine! (photo above)
Vanilla Rooibos
: Herbal. Tastes like a dessert but no calories!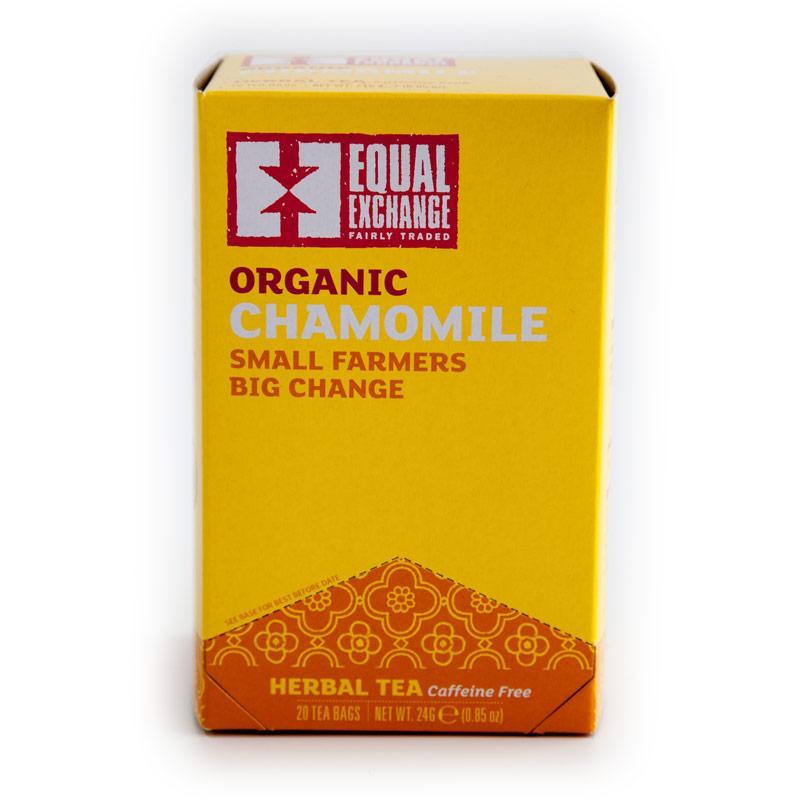 soothing, calming, promotes a good night's sleep! Caffeine Free
Peppermint: Herbal. Restore yourself!